Hello, welcome to my web page. I'm happy to have found a great place to practice my craft within the office of Dr. Kristen Bobik at Balance Chiropractic & Wellness, located at 2500 Higgins Road, Suite 420, Hoffman Estates, IL 60169.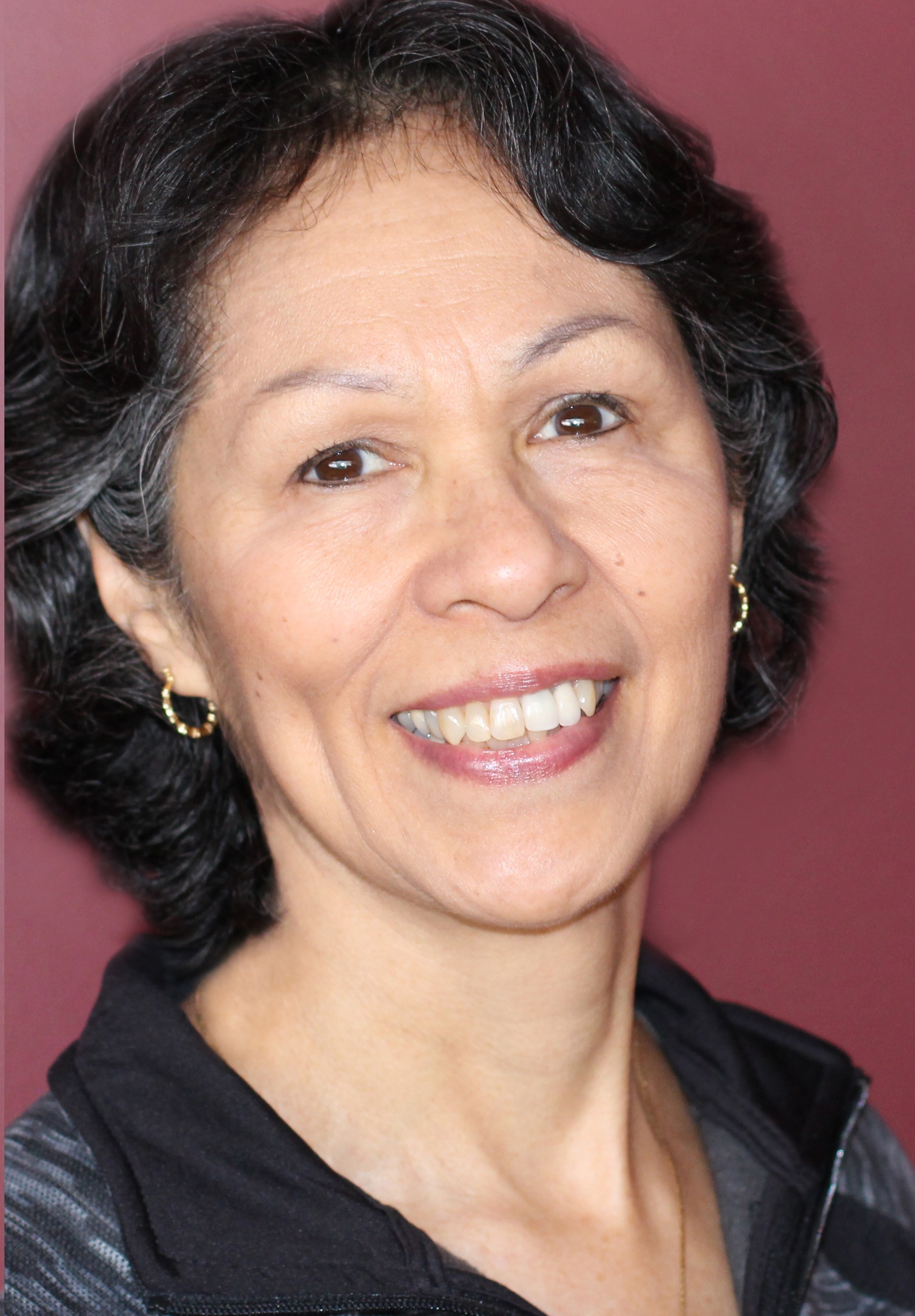 Packages for massage service include: Buy 3 get one free.
$10 off first visit.
| Service/Product | Rate | |
| --- | --- | --- |
| Deep Tissue Massage | $60 | / 60 minutes |
| Deep Tissue Massage | $80 | / 90 minutes |
| Myofascial Release | $60 | / 60 minutes |
| Push Therapy | $60 | / 60 minutes |
| Swedish Massage | $60 | / 60 minutes |
| Swedish Massage | $80 | / 90 minutes |